SMALL GROUP TOUR - LOCAL PRODUCE TRAIL - FULL DAY TOUR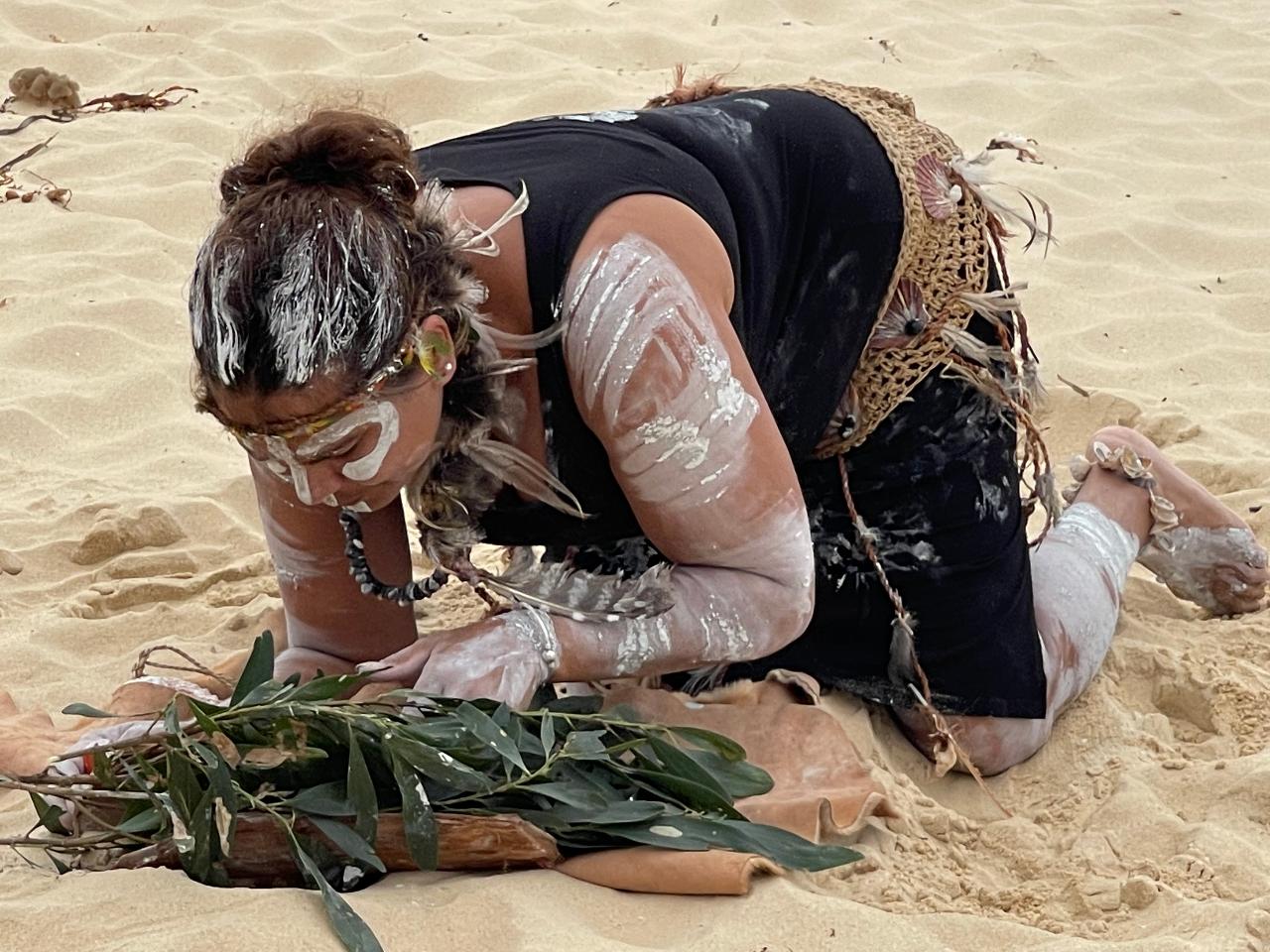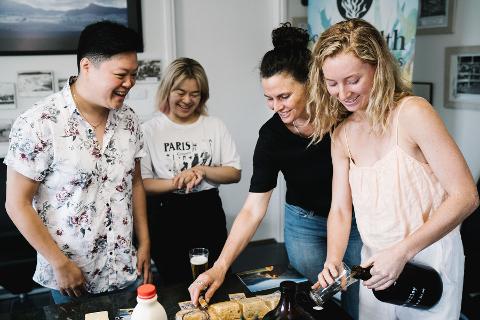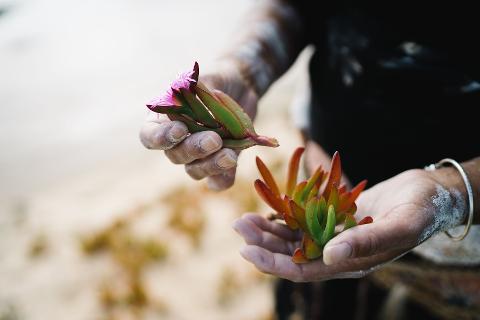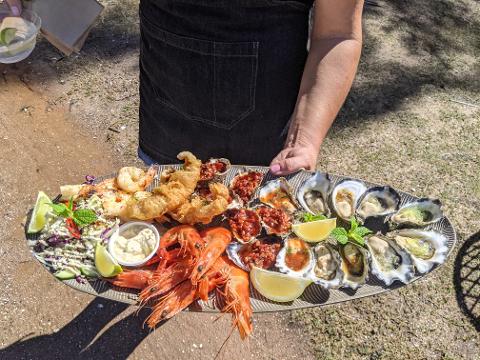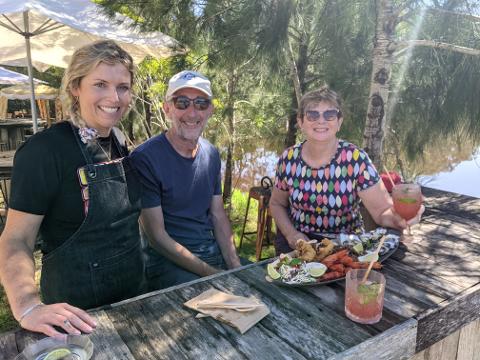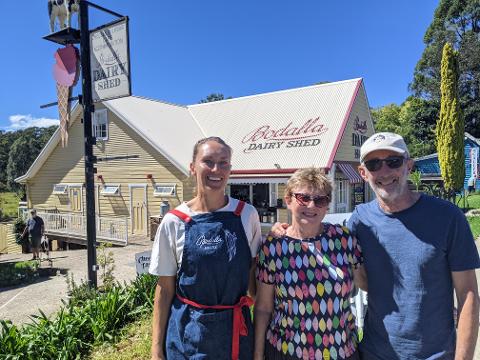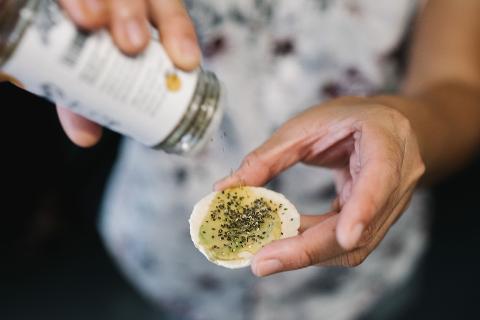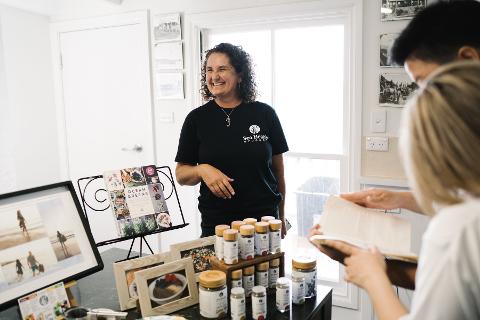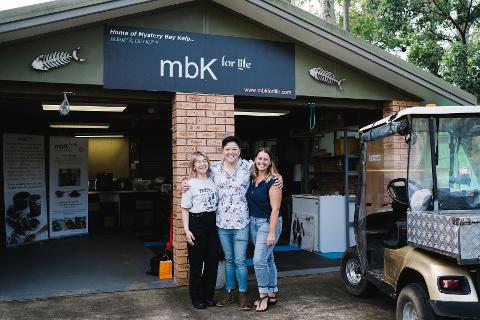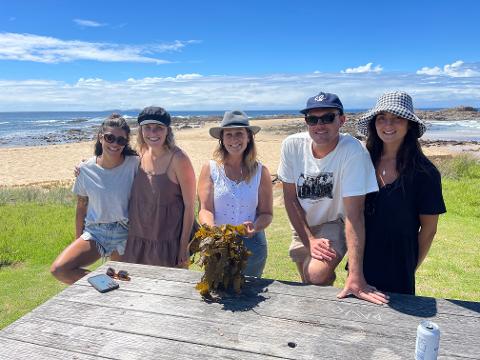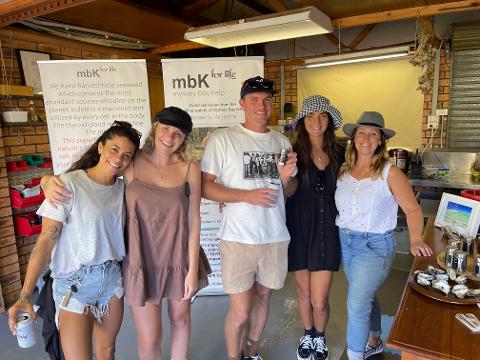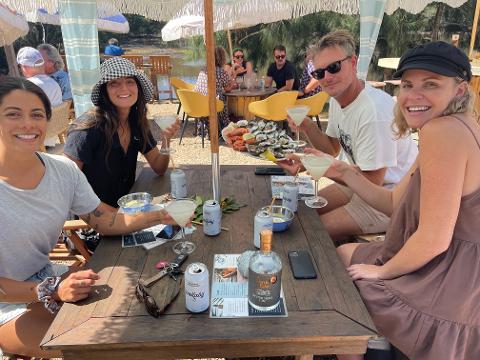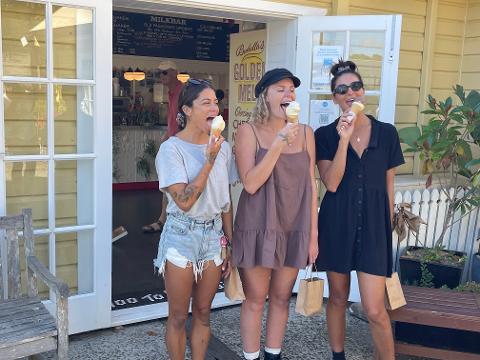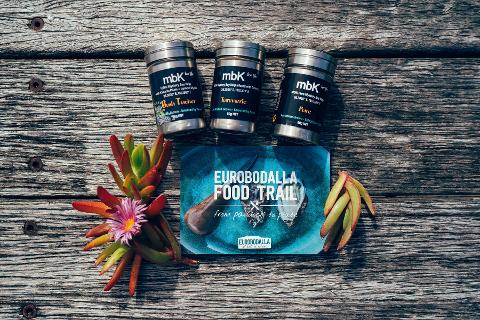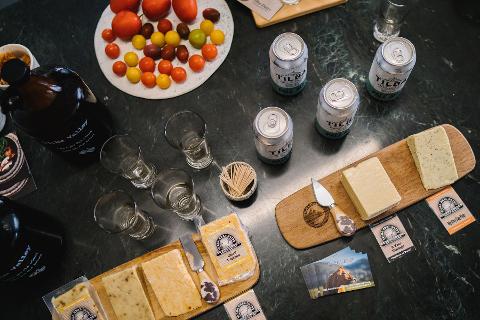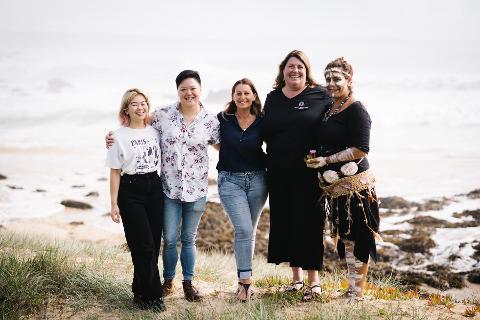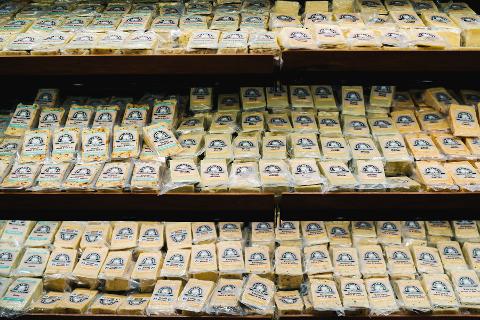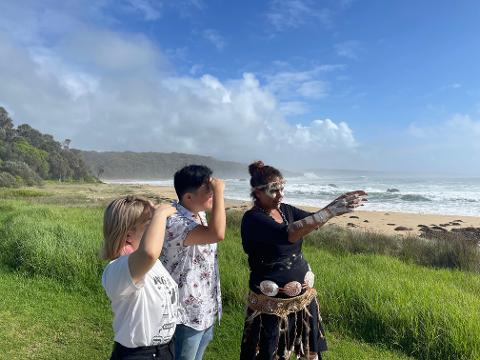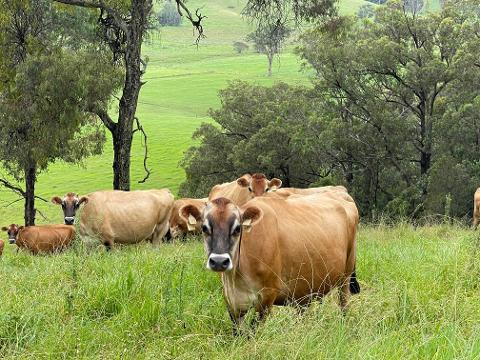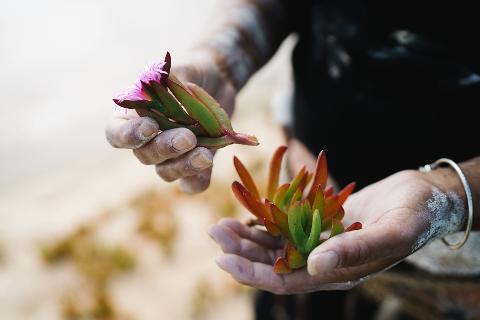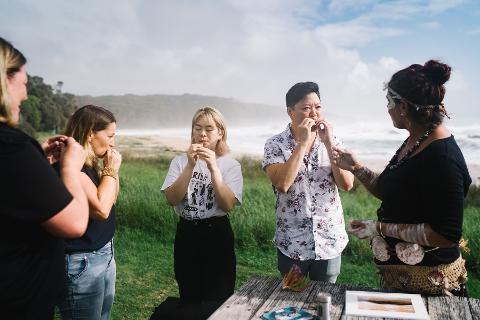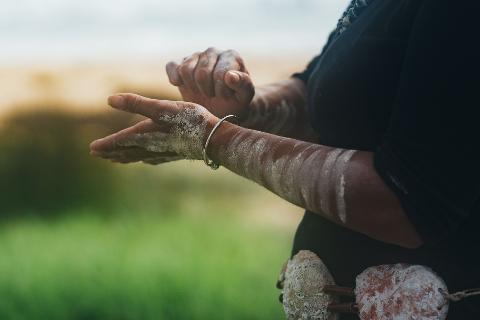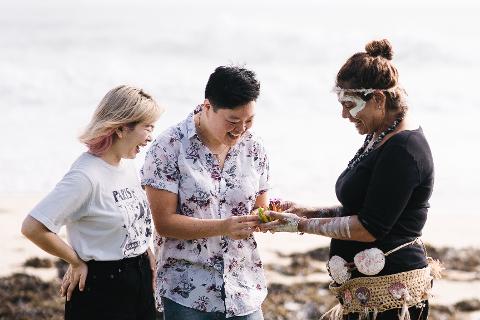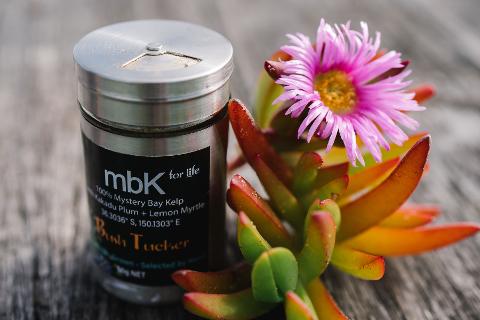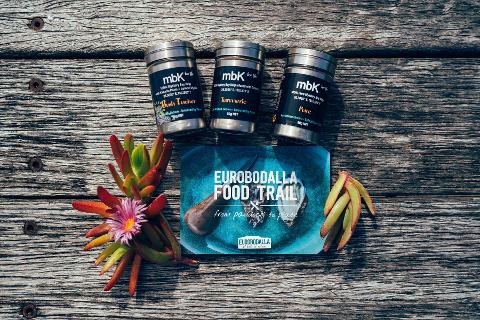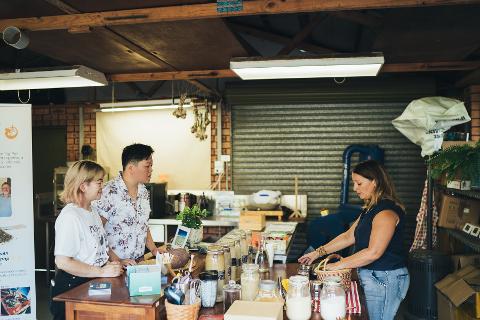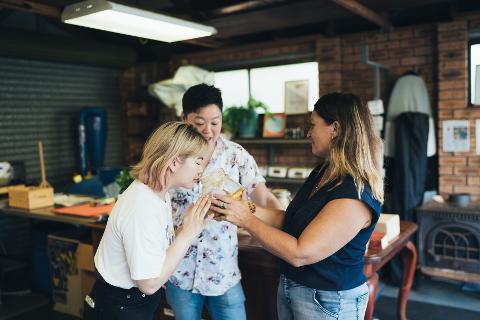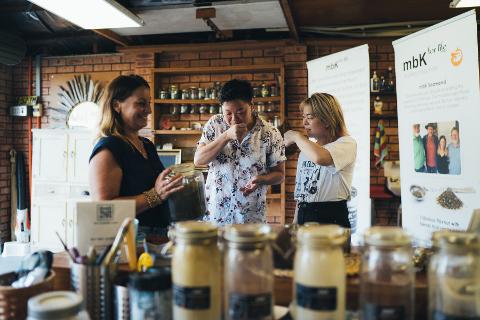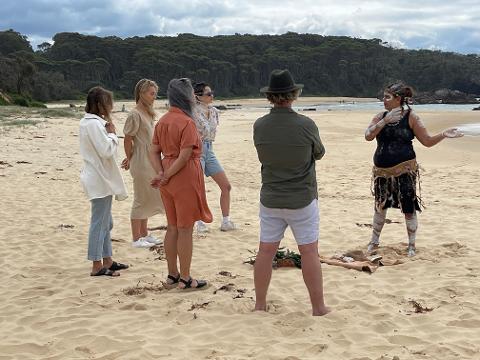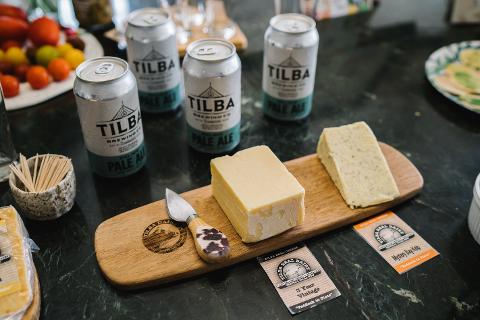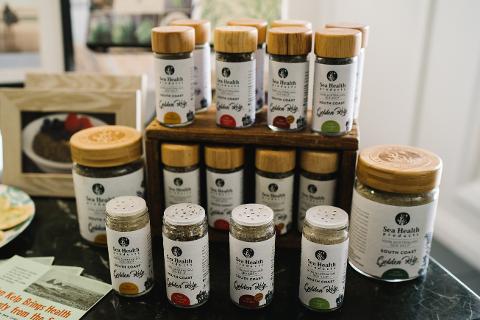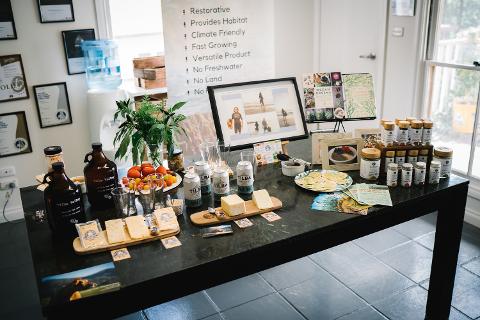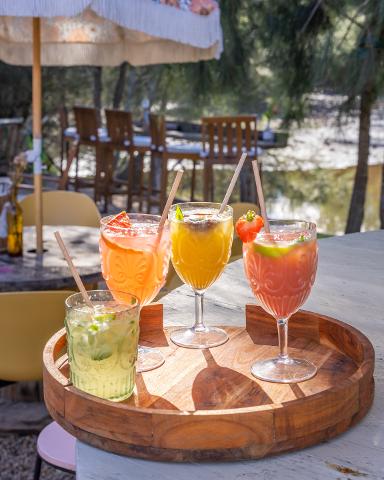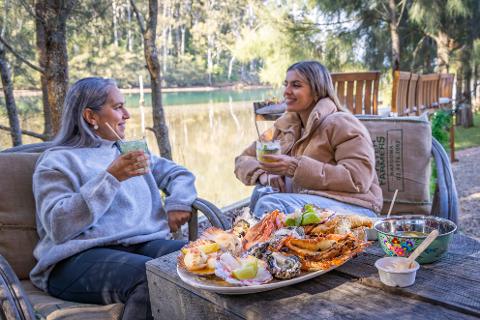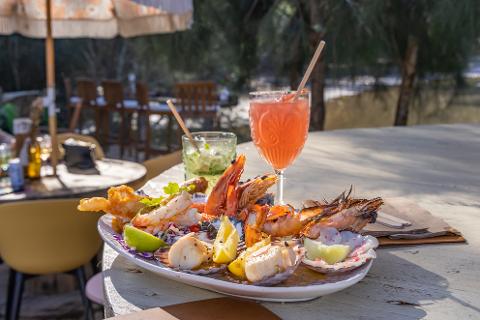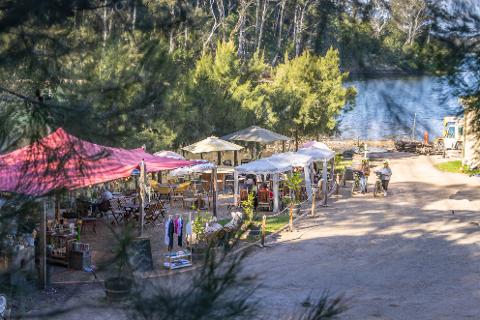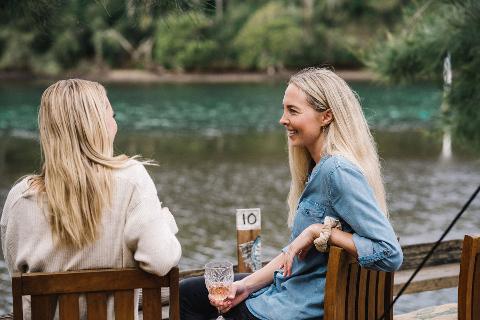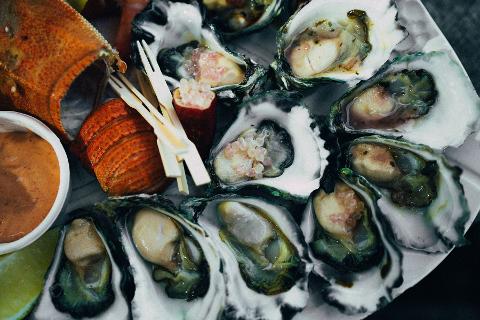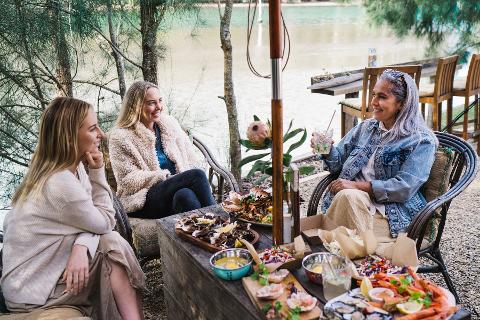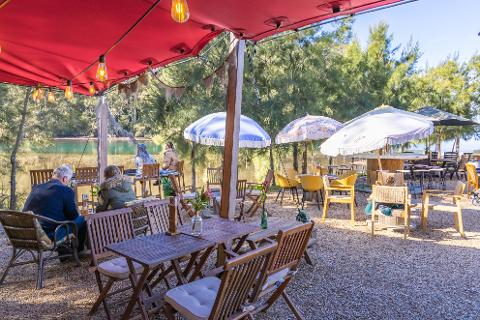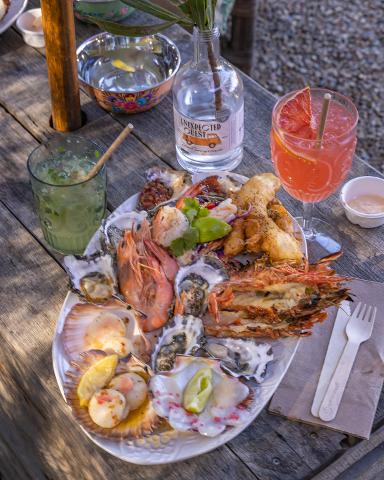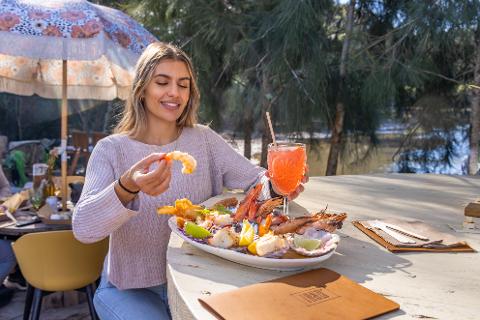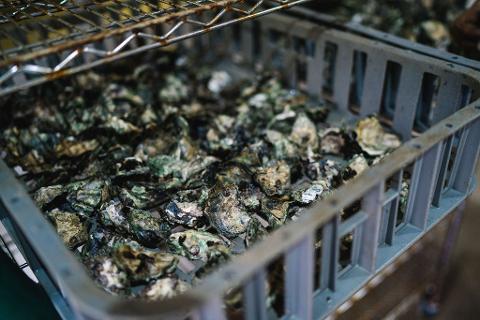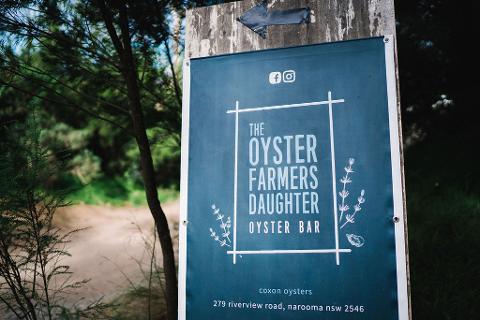 Durata: 8 Ore (aprox.)
Locatie: Narooma, NSW
Cod produs: SELPTFD
INCLUSIONS:
WHAT:
LUXURY TRANSPORT WITH DRIVER GUIDE
EXCLUSIVE TO SOUTHBOUND ESCAPES LOCAL PRODUCE EXPERIENCES - MEET THE PRODUCERS
WALK WITH A LOCAL INDIGENOUS KNOWLEDGE HOLDER AND FORAGE FOR NATIVE FOODS AND MEDICINES. LEARN ALL ABOUT THE LOCAL YUIN NATION ABORIGINAL PEOPLE OF THE SOUTH COAST.
ENJOY A SEAFOOD TASTING PLATTER, INCLUDING OYSTERS COOKED DIFFERENT WAYS, WASHED DOWN WITH A COCKTAIL OF CHOICE AT THE OYSTER FARMERS DAUGHTER OYSTER BAR
FREE TIME TO EXPLORE CENTRAL TILBA
CHEESE AND ALE TASTING AT THE TILBA CHEESE FACTORY
ICE CREAM AND CHEESE TASTING AT BODALLA DAIRY SHED
WHO: ALL AGES, UNDER 5 FREE
HOW LONG: 8 HOURS
WHEN: DEPARTS 5 DAYS PER WEEK YEAR AROUND - Friday to Tuesday
MINIMUM 4 PAX MAXIMUM 7 PAX
INCLUDED: LUXURY TRANSPORT, TRADITIONAL WELCOME TO COUNTRY AND WALK WITH LOCAL KNOWLEDGE HOLDER, TASTE DELICOUS LOCAL PRODUCE INCLUDING A SEAFOOD PLATTER, CHEESE AND ALES.
BRING: LIGHT JACKET FOR COOLER WEATHER, COMFORTABLE CLOTHES AND SHOES. WATER BOTTLE. SUNSCREEN AND HAT
It's all about the story.
Experience the best of the South Coast's local produce on our
exclusive Local Produce Trail Tour. This full-day luxury tour offers a unique
opportunity to meet the producers, learn about indigenous culture, and indulge
in delicious tastings.



The tour begins with a traditional Welcome to Country
and a walk with a local indigenous knowledge holder. Forage for native foods
and medicines while learning about the rich history and culture of the local
Yuin Nation Aboriginal people. This immersive experience provides a deeper
understanding of the land and its significance to the indigenous community.



After the walk, it's time to satisfy your taste
buds with a seafood tasting platter at The Oyster Farmers Daughter Oyster Bar.
Indulge in oysters cooked in different ways and wash it down with a cocktail of
your choice. This waterfront dining experience offers stunning views and a
chance to savour the freshest seafood the South Coast has to offer.



Next, enjoy some free time to explore the charming
town of Central Tilba. Known for its historic buildings and unique shops, this
picturesque village is a delight to wander through. Take in the local
atmosphere and perhaps pick up some souvenirs to remember your trip.



The tour continues with a visit to the Tilba
Cheese Factory, where you can indulge in a cheese and ale tasting. Sample a
variety of artisan cheeses paired with locally brewed ales, and learn about the
cheese-making process from the experts themselves. This is a true treat for
cheese lovers.



To satisfy your sweet tooth, the tour concludes
with a visit to the Bodalla Dairy Shed. Here, you can indulge in ice cream and
cheese tastings, experiencing the creamy goodness of locally made dairy
products. It's the perfect way to end the day on a sweet note.



This tour is suitable for all ages, and children
under 5 can join for free. The tour lasts for 8 hours and departs 7 days per
week, year-round. The minimum group size is 4 people, and the maximum is 7,
ensuring an intimate and personalized experience.



Included in the tour is luxury transport, a
traditional Welcome to Country, a walk with a local knowledge holder, and
tastings of delicious local produce, including a seafood platter, cheese, and
ales. Immerse yourself in the flavours and culture of the South Coast on this
unforgettable Local Produce Trail Tour.
We operate tours that teach culture, story and history from one of the areas most respected Indigenous Yuin Nation Elders. Explore the tours tab on our website to book.
Please contact our office bookings@southboundescapes.com for more information.