PRIVATE SOUTH COAST CRAFT BREWERY TOUR - BEHIND THE SCENES MEET THE BREWER EXPERIENCES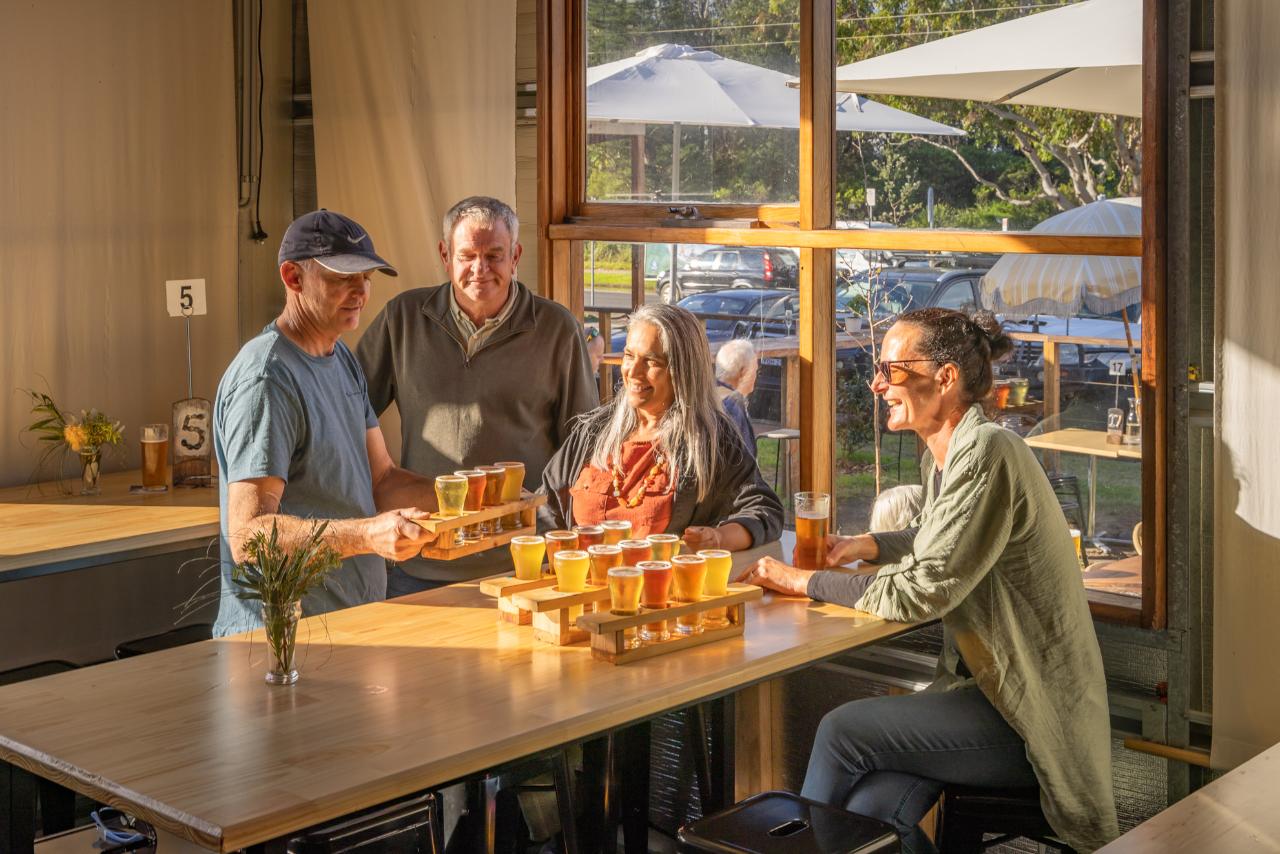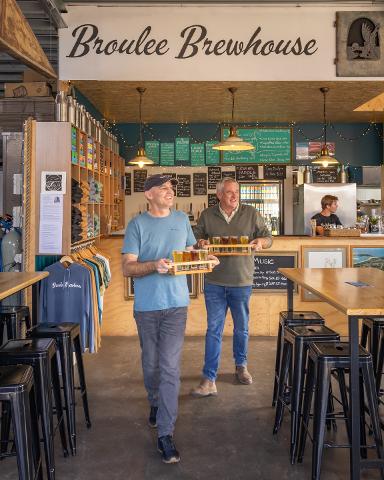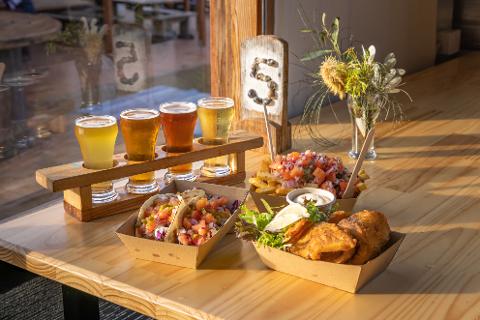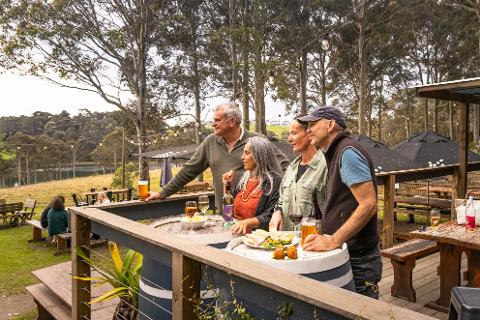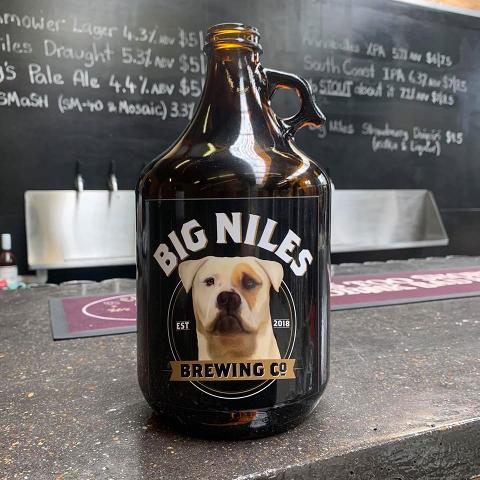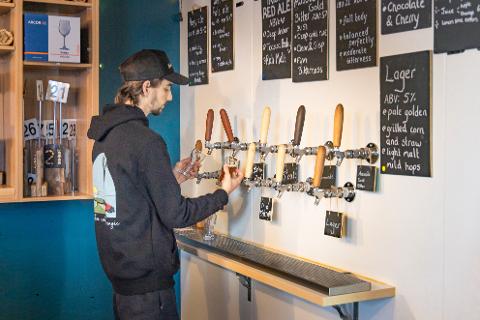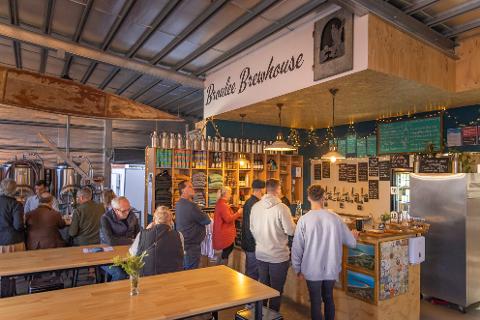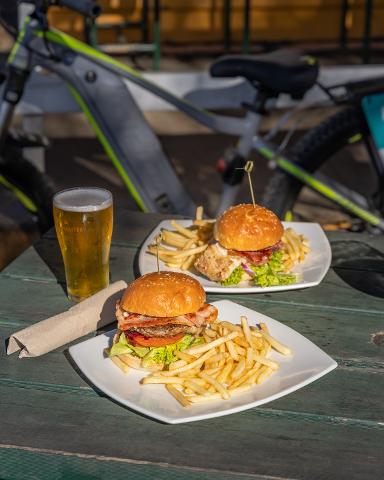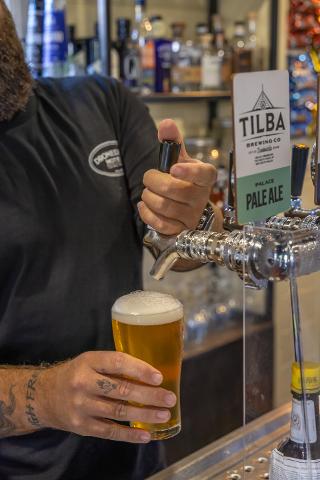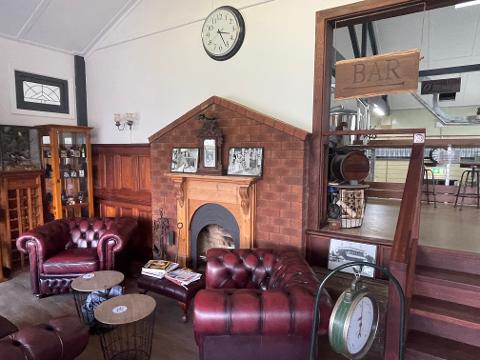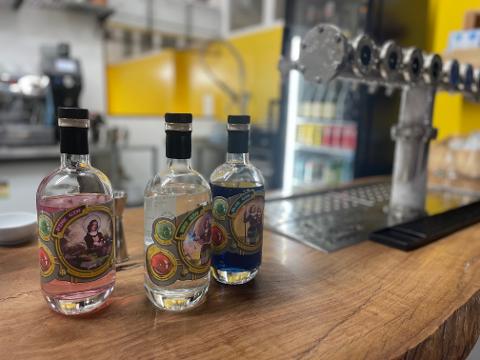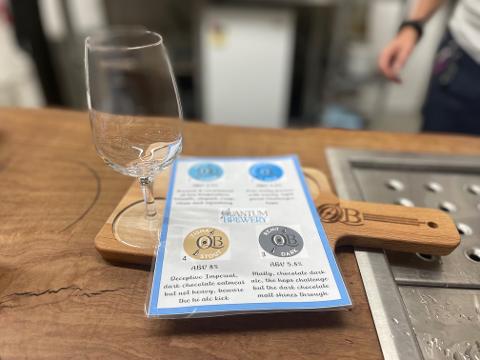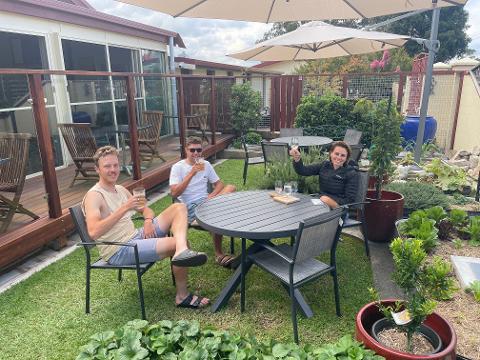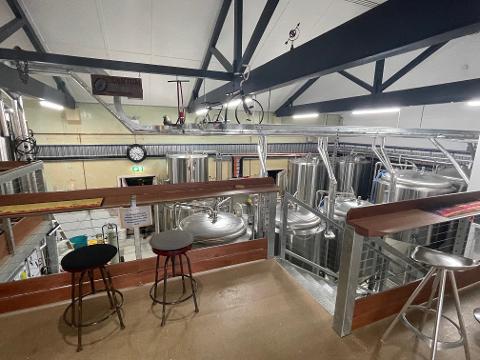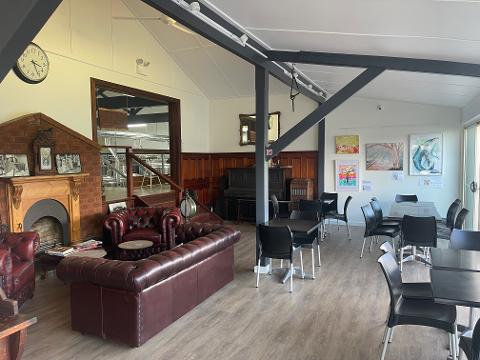 À partir de

AUD
270,00 $AU
Durée: 6 Heures (environ)
Lieu: Narooma, NSW
Code produit: SETBT
PRIVATE SOUTH COAST CRAFT BREWERY TOUR - BEHIND THE SCENES MEET THE BREWER

INCLUSIONS:
WHAT:
PRIVATE 6 HOURS PREMIUM TRANSPORT WITH DRIVER/GUIDE FOR THE DURATION OF YOUR TOUR (PICK UP FROM NAROOMA OR DALMENY ACCOMMODATION)
CRAFT BEER TASTING FLIGHT AT 4 BREWERIES OF YOUR CHOICE FROM A CHOICE OF LOCAL CRAFT BREWERIES
BEHIND THE SCENES TOUR - MEET THE BREWER
LEARN ABOUT SUSTAINABLE BREWING ON THE SOUTH COAST AND THE PASSION THAT GOES INTO MAKING THESE INCREDIBLE CRAFT BREWS
WHO: All welcome
HOW LONG: OVER 18'S only
WHEN: 11:30 AM DEPARTS THURSDAYS AND SATURDAYS
MINIMUM 4 PAX MAXIMUM 7 PAX
INCLUDED: PREMIUM TRANSPORT, CRAFT BEER TASTING AT EACH BREWERY AND BEHIND THE SCENES EXCLUSIVE EXPERIENCES
BRING: LIGHT JACKET FOR COOLER WEATHER
Unleash your taste buds
Embark on a beer lover's paradise as we take you on a captivating journey through the South Coast's finest breweries. Join us for an unforgettable brewery tour, where you'll visit Big Niles Brewing Co in Dalmeny, Malt Man Brewery in Bodalla, Quantum Brewery in Moruya, and Broulee Brewhouse in Broulee. Get ready to indulge in exceptional brews, meet the talented brewers, and discover the secrets behind their craft.


Big Niles Brewing Co - Dalmeny

Step into the world of Big Niles Brewing Co, nestled in the picturesque town of Narooma. Experience their range of handcrafted beers, from hoppy IPAs to smooth lagers, all brewed with passion and precision. Take a behind the scenes tour, meet Cam the brewer, and learn about their brewing techniques that make their award winning beers truly exceptional.

Malt Man Brewery - Bodalla

Discover the hidden gem of Bodalla - Malt Man Brewery. This family-owned microbrewery is known for their innovative and flavourful brews. Immerse yourself in their cozy taproom, sample their unique beer creations, and witness the brewing process up close during an exclusive behind the scenes tour with the brewer.

Quantum Brewery - Moruya

Prepare to be amazed by the artistry of Quantum Brewery in Moruya. This cutting-edge brewery pushes the boundaries of flavour and experimentation. Explore their taproom, where you'll find a diverse range of beers that will tantalize your taste buds. Engage in a behind the scenes tour and gain insights into their brewing techniques from the passionate brewer.

Broulee Brewhouse in Broulee

Experience the coastal charm of Broulee Brewhouse, where great beer meets breathtaking views. Savor their handcrafted brews while enjoying the laid-back atmosphere of their taproom. Take a behind the scenes tour to witness the brewing process and meet the brewer, who will share their passion for crafting exceptional beers.

Don't miss out on this incredible opportunity to explore the South Coast's vibrant brewery scene. Book your South Coast Brewery Tour today and embark on a journey filled with exceptional brews, behind the scenes tours, and the chance to meet the talented brewers behind your favourite beers.
See www.southboundescapes.com for more information on our other experiences and accommodation.